Coaches Wanted!
---
---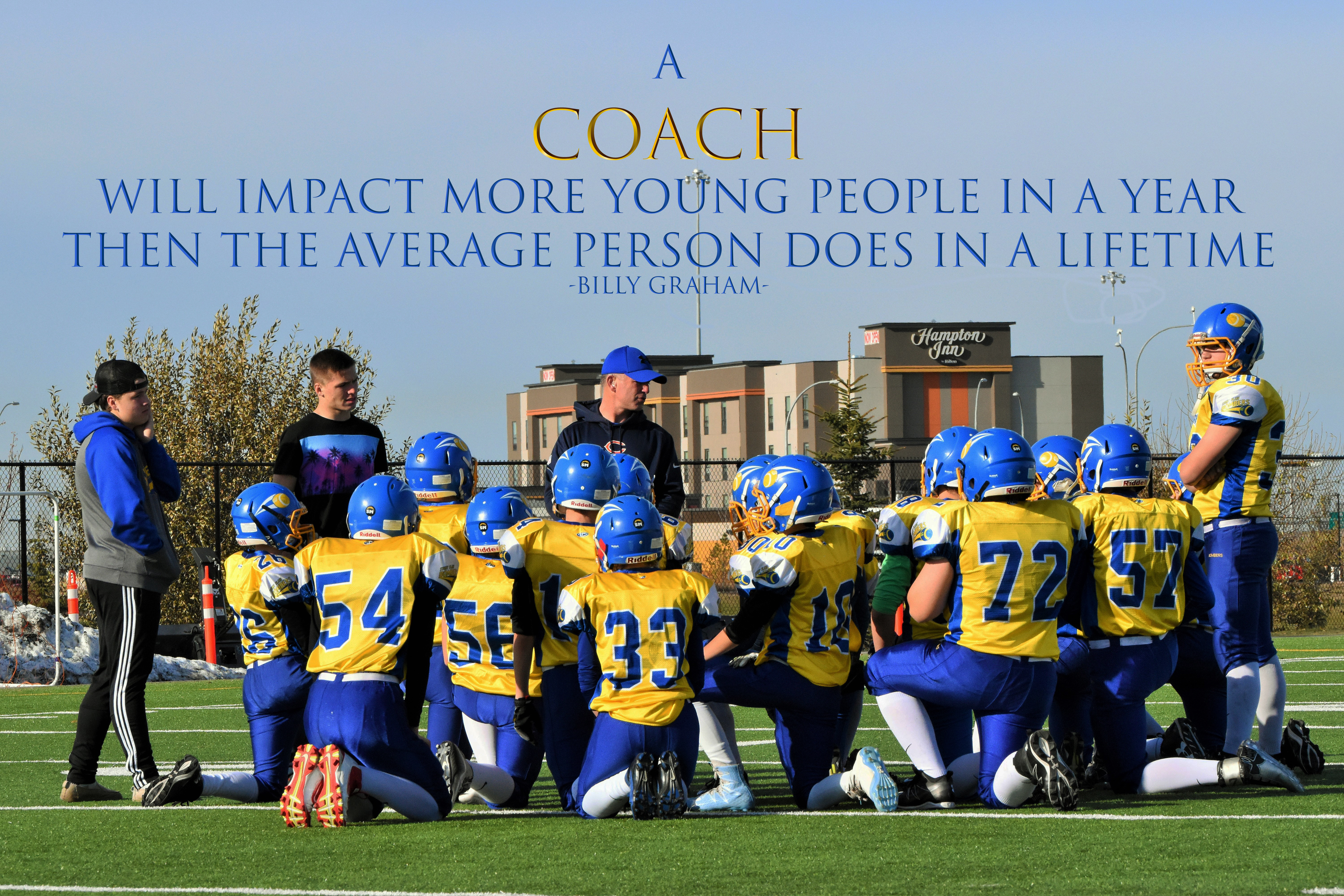 ---
Do you like Football?
Do you have kids or grand kids who play?
Are you retired and are wanting to give back to your community?
Are you a parent who would like to help?
Are you a high school student looking to build your resume?
Do you have a passion for helping kids grow in a sport and into good well rounded individuals?
If so, we would love for you to apply! Form can be found HERE
The Stony Plain Bombers are seeking coaches for our upcoming Tackle and Novice/Flag League programs for the fall.
Please email Cathy at secretary@stonyplainfootball.com